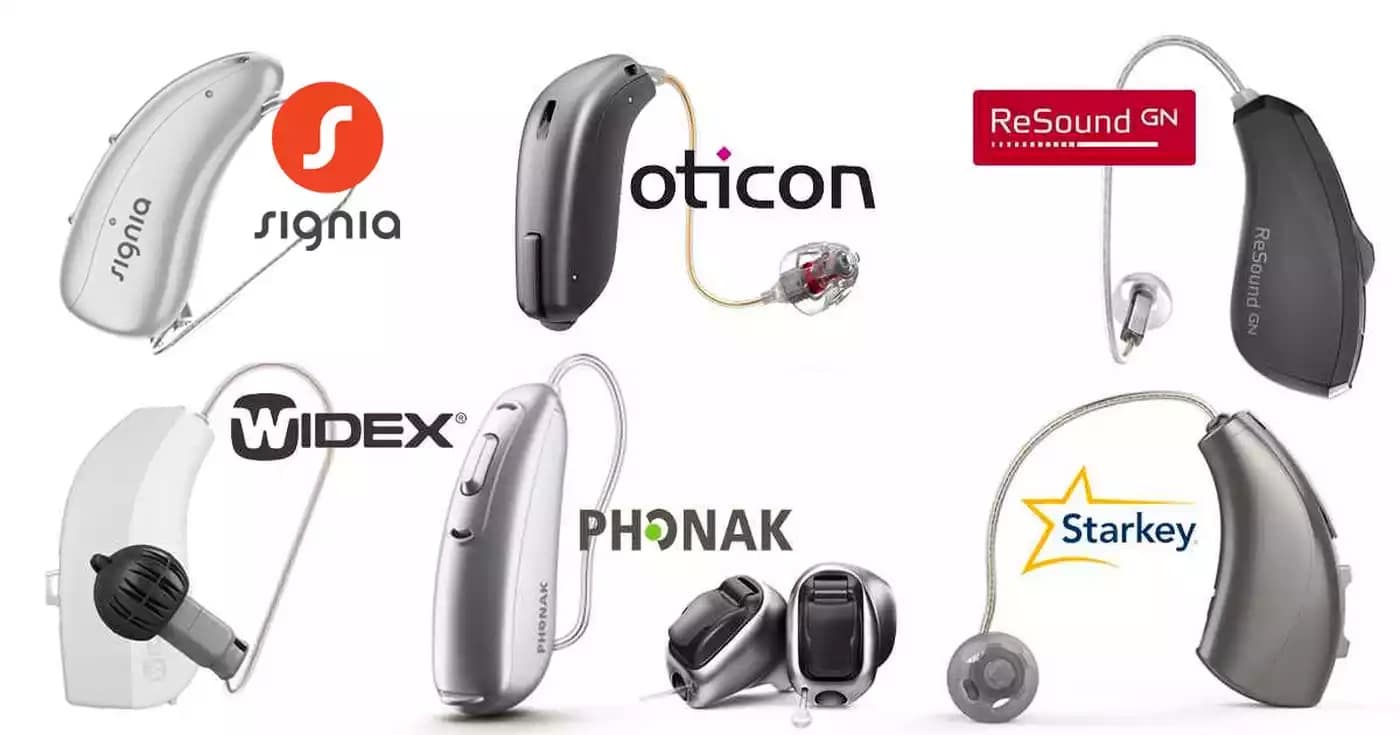 Hearing Aid Brands
We supply hearing aids from all these hearing aid manufacturers and more, click the logo for each manufacturer to see their latest product videos at the bottom of the page.
Phonak Hearing Aids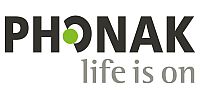 Phonak – The renowned Swiss manufacturer of quality hearing aids based in the UK at Warrington, Cheshire. At HAB Hearing we really like Phonak hearing aids. They invest heavily in research and development so their hearing aid technology is amongst the best available.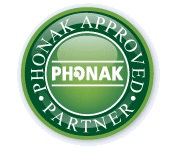 This in conjunction with their renowned build quality and excellent customer services means when we supply Phonak we just know the results are going to be good. Speak to the hundreds of customers a year we supply Phonak to, they'll confirm it!
HAB Hearing have been selected as a Phonak Approved Partner. This means enhanced service levels and priority treatment when it comes to the service and aftercare of your hearing aids.
Oticon Hearing Aids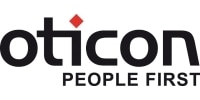 Oticon – The renowned Danish manufacturer of quality hearing instruments based in the UK at Hamilton, Scotland. Oticon have been in existence for over a hundred years.
We consider Oticon hearing aids to be among the best in the UK. They are part of the William Demant group of companies which includes the manufacturer Bernafon and the retail chain Hidden Hearing.
Oticon invest heavily into research and development, their technology is class leading and has a reputation for great build quality, their 'in the ear' technology in particular always looks good in the ear.
Widex Hearing Aids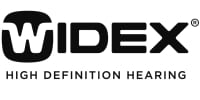 Widex is a privately owned Danish manufacturer with a UK head office and manufacturing plant near Chester
Widex were one of the two manufacturers to bring digital hearing aid technology to the market and were the first manufacturer to offer digital 'in the ear' technology in 1995 – Widex Senso.
Widex products are known to be unique in terms of their sound quality compared to other hearing aid manufacturers, clients often say Widex hearing aids have a softer, rounder sound which some clients prefer.
Signia Hearing Aids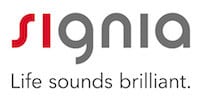 Sivantos provide a comprehensive range of hearing aids in the UK. Sivantos UK offer hearing aids branded Signia and Audio Service and is one of the world's leading manufacturers of hearing instruments.
With 5,000 employees worldwide, Sivantos' international sales organisation supplies products to hearing aid specialists and sales organisations in more than 120 countries. In fact Sivantos develop and manufacture one out of every four hearing aids being used worldwide and have helped people with hearing loss for far more than 100 years.
ReSound Hearing Aids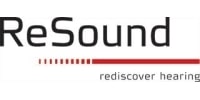 GN ReSound are a Danish manufacturer of innovative hearing solutions with a manufacturing base near Oxford.
They have been around since 1943 and have been responsible for a number of hearing industry firsts – WDRC (Wide Dynamic Range Compression) broke new ground with sound processing. DFS (Digital Feedback Suppression) was the first system to effectively eliminate whistling and sound distortion.
GN ReSound were the first to develop Open Ear OTE hearing aids with the launch of the renowned ReSound Air. ReSound were also the first to launch a hearing aid specifically 'Made for iPhone' – ReSound LiNX which communicates directly with your iOS device such as your iPhone, iPad or iPod with no intermediary device.
Starkey Hearing Aids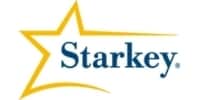 Starkey are a renowned American manufacturer of quality hearing instruments based in the UK at Hazel Grove, Manchester.
Started in 1967 in Minnesota, from humble beginnings Starkey have grown into one of the main manufacturers of innovative hearing aids in the UK and worldwide. Starkey have 38 facilities in 23 countries and have a reputation for good technology with great feedback management (no-whistle technology).
Starkey were responsible in kickstarting the revolution in IIC (invisible in Canal) hearing aids, the most discreet hearing aids available on the market that sit so deep in the ear canal that they can be truly invisible.
Unitron Hearing Aids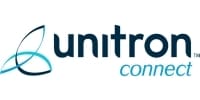 Unitron – The renowned Canadian manufacturer of quality hearing instruments based in the UK at Warrington, Cheshire.
In fact Unitron share a lot of technology with Phonak as they are both part of the larger Sonova Group, although the technology is quite different and unique in a lot of ways.
For 40 years, Unitron have been committed to bettering the lives of people with hearing loss. Their history of service and expertise, combined with state-of-the-art facilities, place the company among the global leaders in the hearing healthcare industry for hearing aid technology and service.