N.B. The Quick Contact Form collects your name, postcode, email address and phone number so we can communicate with you and provide help.
Please check out our Privacy Policy to see how we protect and manage your details.
FAQ's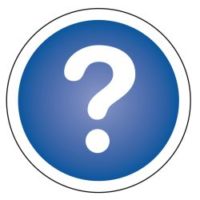 Before you contact us you might find the answer to your query within our FAQ's section below. We have separated the FAQ's into three broad categories of hearing aids, hearing accessories and ear wax removal.
If you can't see the answer to your query below you can fill in the handy contact form above and we'll get back to you very quickly.