Discreet hearing aids made to match your style
There's no one‑size‑fits‑all solution when it comes to hearing aids. Oticon Own is made to meet your needs — offering you hearing aids made to fit your ear shape as well as your lifestyle — customized entirely for you.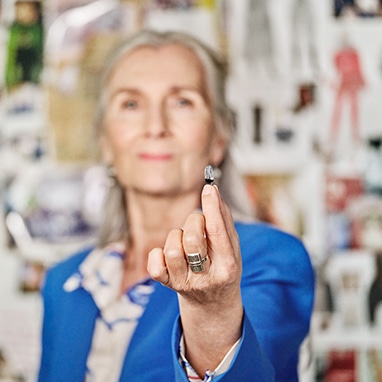 The smallest Oticon Own hearing aid is made to be unnoticed — in fact it is invisible in 9 out of 10 ears.
Made to support the brain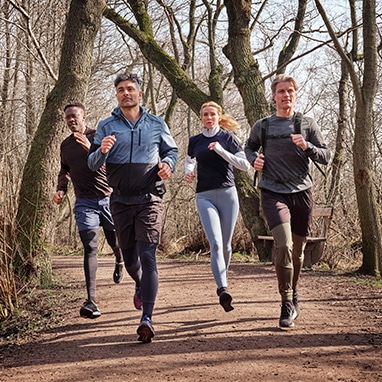 Gives your brain access to the full sound environment, so it works more effectively and naturally.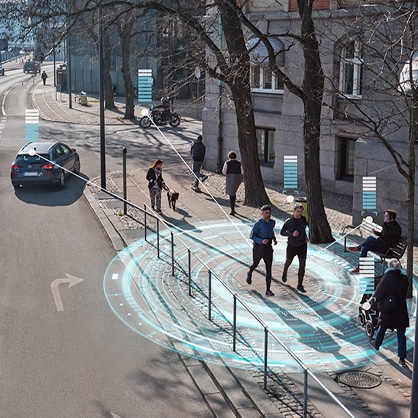 World's first in-the-ear hearing aid with a Deep Neural Network trained on 12m real‑life sounds.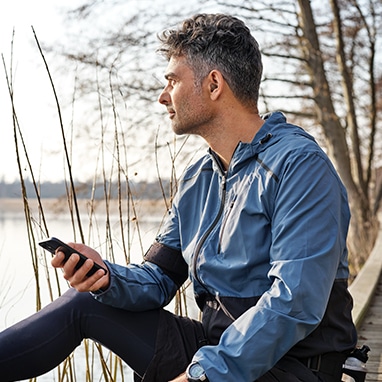 Enjoy hands-free communication with select iPhone, iPad and Android devices.
A brain-friendly in-the-ear hearing aid
Did you know you hear with your brain, not your ears? Your ears collect sound, but it's your brain that actually understands it — and a healthy active brain can avoid other health risks. In fact, a 25 year study found people with hearing loss, not using hearing aids, had a higher risk of dementia compared to those wearing hearing aids.
BrainHearing technology makes Oticon Own a unique in-the-ear hearing aid designed to provide you access to more sound to support your brain's natural way of working. This offers you a truly personalized listening experience, allowing you to process everything more effectively, making it easy to stay in the conversation and do the things you love.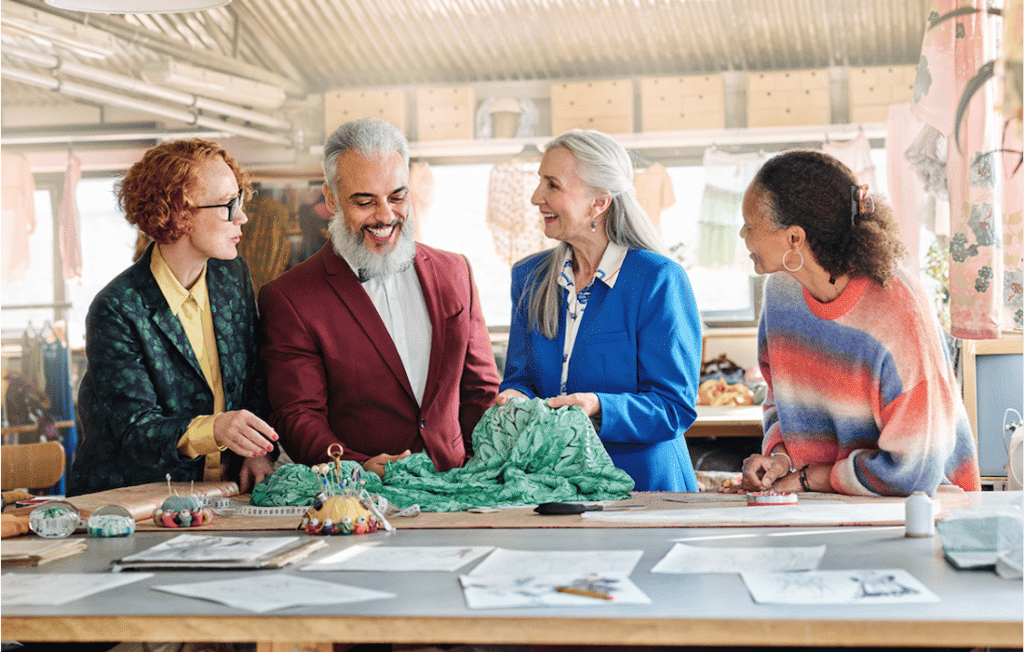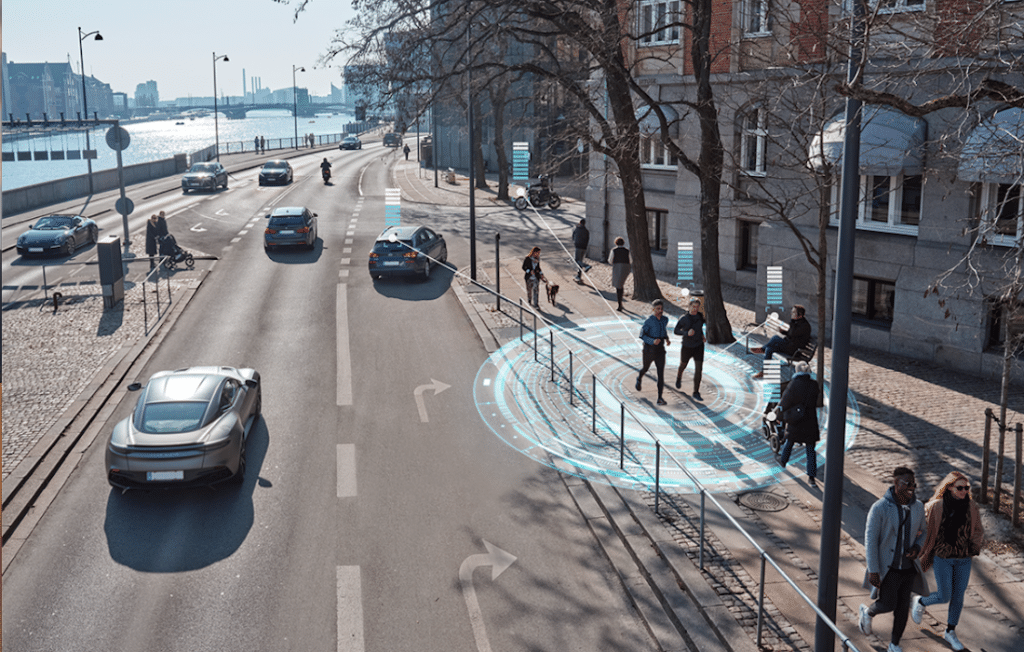 Oticon Own is the world's first in-the-ear hearing aid with an on-board Deep Neural Network (DNN).
What does this mean? Technology that provides you access to more sound and reduces listening effort.
Oticon trained the Deep Neural Network on 12 million real-life sounds to give your brain more of the information it needs to make sense of sounds.
This means that even when you're in a complex listening environment — like a restaurant, or a meeting at the office — Oticon Own will help you navigate what you need to hear, and reduce your listening effort, so it's easier for your brain to take on other tasks.