Oticon Xceed opens up a world of power with life-changing technology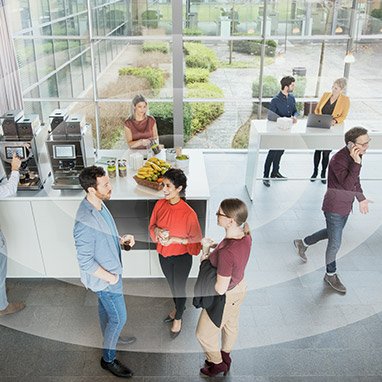 Now, Oticon opens up to more speech all day long with the new Oticon Xceed family of power hearing aids.
Based on Velox S, their most advanced platform ever, and available in two BTE styles – super power and ultra power.
A 360° sound experience – With OpenSound Navigator power hearing aids finally have the ability to give power users 360° access to speech with less noise and less listening effort.
Traditional power hearing aids use directionality that only gives access to the speaker in front of the user. Oticon Xceed changes all this. The groundbreaking and ultra-fast OpenSound Navigator constantly analyses, prioritises and preserves speech from all directions, while reducing noise significantly.
By integrating noise reduction as part of the amplification system, speech cues become much clearer. This way, Oticon Xceed provides access to more detailed speech without overloading the brain.
Optimal gain and less feedback – OpenSound Optimizer takes feedback management to a whole new level: feedback prevention. And it provides amplification of speech in a much more stable way than before.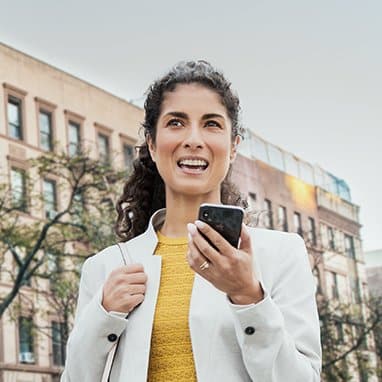 OpenSound Optimizer analyses the incoming sound at an astonishing 56,000 times/second and significantly prevents feedback before it even happens. The result is more consistent access to speech throughout the day minimising the many daily gain reductions.
Without the high risk of feedback, Oticon Xceed enables up to 6 dB more stable gain. This provides the brain with up to 20% more speech cues. Now you are better equipped to use a well-fitted hearing aid that gives more access to speech throughout the day.
Full range of connectivity – Oticon Xceed connects wirelessly to any modern smartphone and gives access to a wide range of accessories, providing direct streaming of stereo sound to both ears.
Industry leading gain – Oticon Xceed offers the highest full-on gain peak in the industry (87 dB) and new fitting options to help meet your different needs as a power user.
Oticon Xceed is available in two Behind-The-Ear styles – SP (Superpower with a size 13 battery) and UP (Ultrapower with a size 675 battery). The whole Xceed range is compatible with the Oticon OpenSound CROS / BiCROS.
There are three technology levels available for both SP and UP, a range of colour options, and all are fully wireless compatible with the latest Oticon wireless products and connectivity to mobile phones.