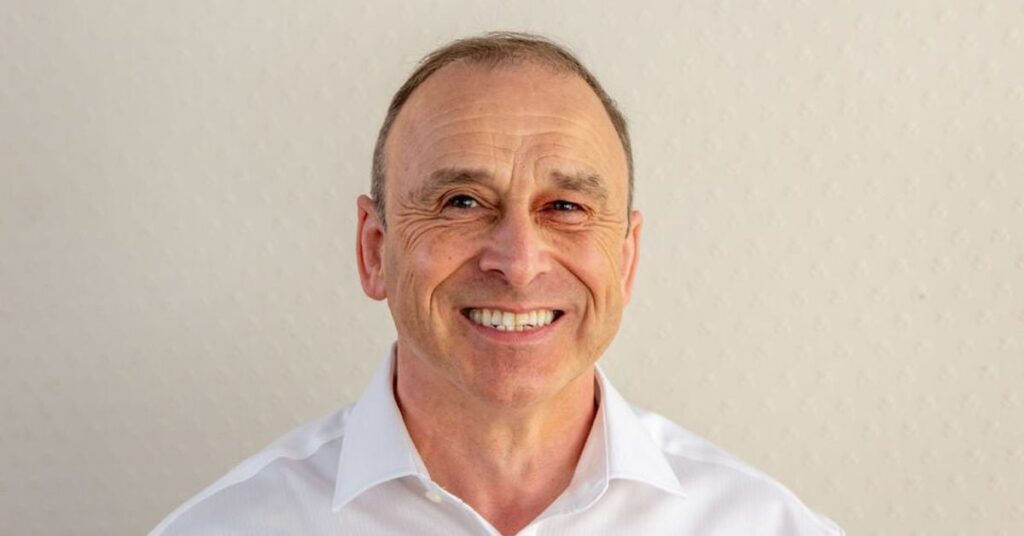 It is with great sadness and a heavy heart that I am announcing that James (Jim) Kirkpatrick has passed away.
Jim and I go way back, I've known Jim for 25+ years and you could not wish to meet a nicer, kinder and more generous person.
I'm proud to have called Jim a great friend.
Some people are just easy to like, and Jim was supremely likeable to clients and audiology friends alike, there was no edge to him at all.
I don't think anyone on the planet would have a bad word to say about Jim, and the world is less for his passing.
If you have found this web page while trying to get hold of James for a hearing aid related query, please get in touch with me and if I can't help you personally I will point you in the direction of someone who can. Regards, Paul Minikin