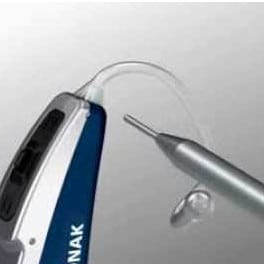 Phonak Pin Removal Tool – £2.50
Used to push pins out on various Phonak hearing aids.
Can be used to push / remove the pins holding speaker wires and battery trays.
These tools are most commonly used to change speaker wires from Phonak and Unitron RIC hearing aids.
Examples are the Phonak Audeo range and Unitron Moxi.
Please note – we only ship to UK postal addresses.